We aim to be unlike any Wall Street investment firm
Valkyrie is a cryptocurrency asset management firm that aims to make alternative assets accessible in a fund structure.
Headquartered in Nashville, Valkyrie Investments Inc. assists clients on and between coasts. Valkyrie aims to create and manage bespoke portfolios and products, including managing exposure to digital assets and other frontier investments.
Authentic. Innovative. Experienced.
A new paradigm....
Whether you're an endowment, entrepreneur, family office, or individual, we aim to not only protect your wealth but help it thrive. At Valkyrie, our mission is to invest responsibly, to enable economic prosperity, technological innovation, and social progress.
We make investing in digital assets transparent by offering cryptocurrency products that anyone can access via legacy channels.
MEET THE TEAM
Integrated ESG Investing
We aim to build portfolios and funds that offer direct investments which add real value to society and the economy.
Our emerging market funds aim to provide a broad and deep selection of emerging markets equity, debt, and multi-asset portfolios for exposure to emerging markets: in a way that makes an impactful and sustainable difference.
Digital Asset Investments
We are an asset management firm with expertise in building and launching publicly-traded diversified asset funds and managing portfolios with securities.
Diversified portfolios have the ability to add an allocation to digital assets. We aim to make investing in digital assets transparent by offering cryptocurrency products that qualified investors can access via legacy channels.
Macro Strategy
We believe the shifts in government economic policies, political climates, currency exchange rates, international trade, international relations, and interest rates impact all financial markets.
Utilizing this expertise of the global economy and financial markets, Valkyrie has constructed what we believe are unique portfolios and funds with a dynamic macro edge that includes exposure to emerging asset classes.
Traditional investing with a revolutionary edge
INVEST TODAY
Bitcoin Matters
Bitcoin has already created a paradigm shift in the financial arena and it is only getting started.
Bitcoin White Paper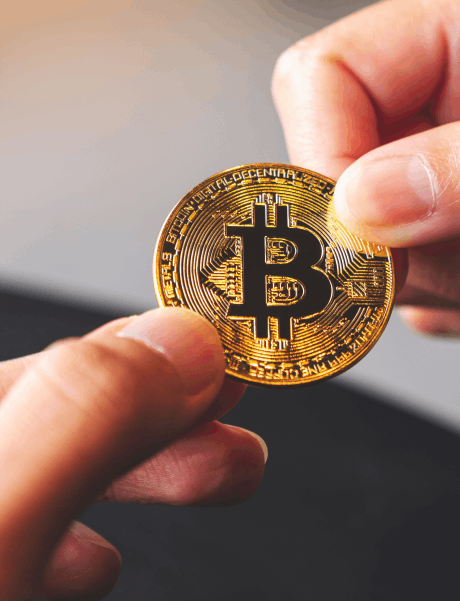 News & Blog
For those who play it smart.
GO TO BLOG
If you are interested in investing in The Valkyrie Bitcoin Trust or would like to get in touch, please fill out the following form or email us at invest@valkyrieinvest.com
100 Crescent Court,
Suite 700
Dallas, TX 7520
(202) 854-1343
valkyrieinvest.com